Meet the instructors for 2023 Content Methods Laboratory Classes
For the next three weeks, tune in for a series of conversations with the laboratory classes instructional team to explore the ins and outs of the program.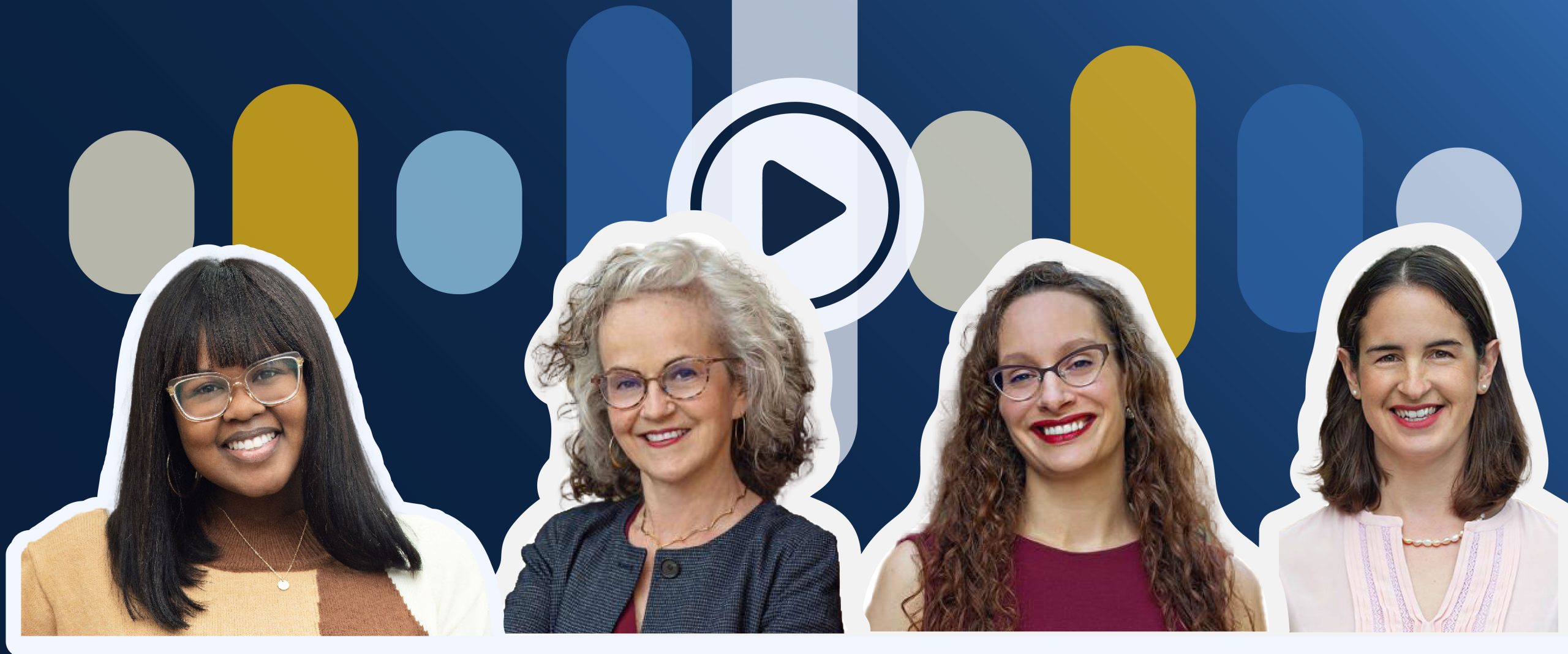 What are laboratory classes? What will they enable us to see about using the power of teaching to create a more just society? And how will the Content Methods Laboratory Classes be designed to support participating teacher candidates and observing teacher educators to make those connections?
Meet TeachingWorks director Deborah Loewenberg Ball, deputy director Francesca Forzani, and associate director Nicole Garcia, the instructors for the 2023 Content Methods Laboratory Classes. For the next three weeks, Deborah, Francesca, and Nicole will be in conversation with our communications manager Alyssa La'Dawn Brandon discussing some of the key features of the program and through it, what we seek to analyze and unearth about preparing and developing new teachers in the teacher education classroom.
The Content Methods Laboratory Classes will be held June 5-9, 2023 at the University of Michigan Marsal Family School of Education in Ann Arbor, MI. Participants in the program will watch our team members teach a daily, three-hour mathematics or ELA methods course to real teacher candidates from Southeast Michigan. You can learn more about and register for the program here.