What are laboratory classes anyway?
Listen to the Content Methods Laboratory Classes instructional team discuss what we mean by laboratory classes and how we use them to analyze the work of teaching and teacher education.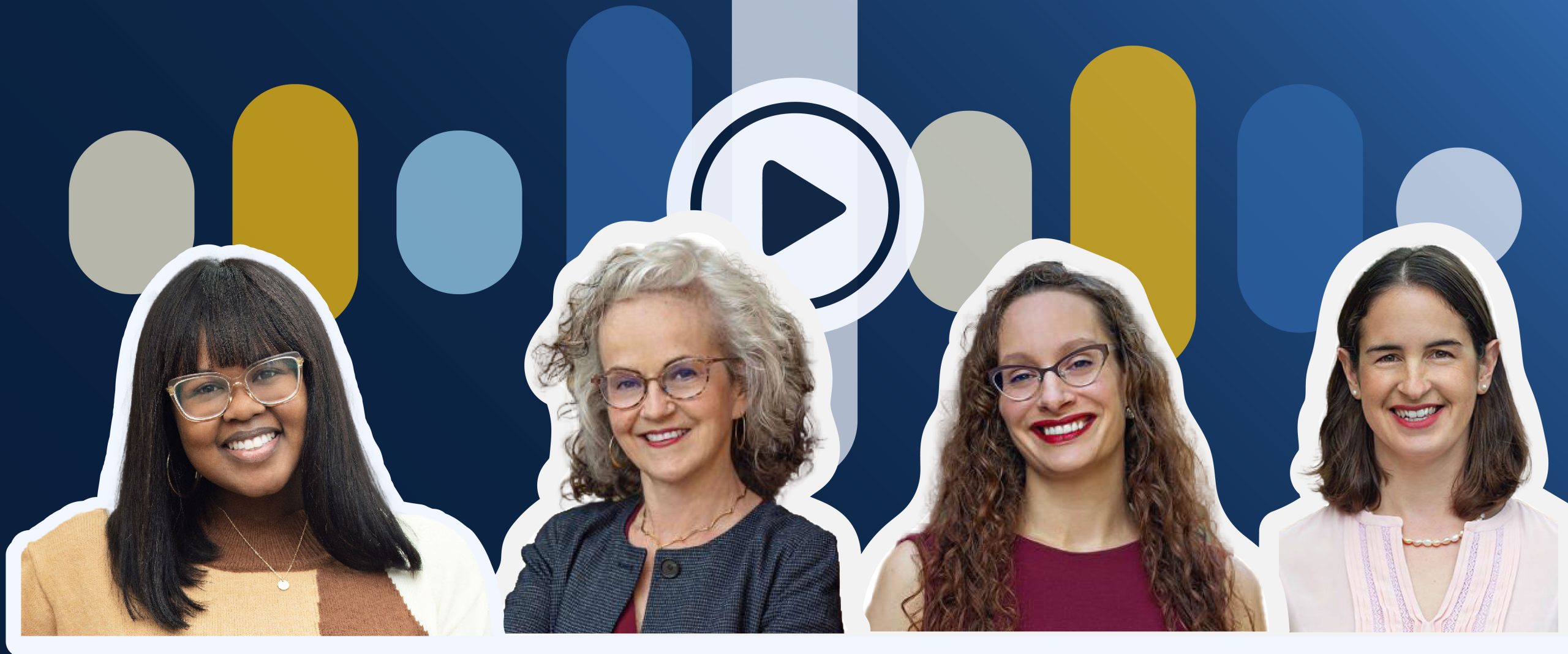 What are laboratory classes? Why do we call them that? And what do we aim to learn from them?
Listen to TeachingWorks director Deborah Loewenberg Ball, deputy director Francesca Forzani, and associate director Nicole Garcia —who are instructors for the 2023 Content Methods Laboratory Classes—discuss these questions with our communications manager Alyssa La'Dawn Brandon.
The Content Methods Laboratory Classes will be held June 5-9, 2023, at the University of Michigan Marsal Family School of Education in Ann Arbor, MI. Participants in the program will watch our team members teach a daily, three-hour mathematics or ELA methods course to real teacher candidates from Southeast Michigan. You can learn more about and register for the program here.